2 tags
Watch
Lil Daggers - in Collaboration with Consequence of Sound and Rock it Out! Blog - 2 NEW SONGS!!
Listen to Astronautalis and Rickolus' spilt 7"... →
Rock it Out! Blog: "#AreaCode - Lil Daggers" →
#blockxblog #lildaggers #cos #rockitoutblog #areacode
13 tags
Watch
Welcome to Block x Blog!
FREE!!! Limited Fanfare Spring/Summer 2013 SAMPLER →
14-Songs of Pure Greatness!!  Download, Enjoy and Share with Friends…
6 tags
CoS presents Block x Blog Music Festival in Ft.... →
Awwwww YEAH!  We're reppin'
3 tags
4 tags
Watch
So GOOD!!
Denney and The Jets - Self-Titled CASSETTE (LTD to... →
Do it!
The Ettes' Coco Hames (and Friends) To Open East... →
UPDATES! New collaborations added to Triumphant...
triumphantvision: Triumphant Vision has now confirmed collaborations with popular musicians and artists, including WHY? (band), Denney and the Jets (band), Relief in Abstract Record Label and Artist Collective (http://reliefinabstract.com), Danny Coeyman (artist), and Michael Roffman (Editor-in-Chief of Consequence of Sound). We also have strong interest from Psychic Ills, Dark Dark Dark, Ethan...
Watch
flamgirlant: Denney and The Jets - "Fun Girls" Classic Nashville twang paired with whiskey-soaked, explicit lyrics.  Yeah, perfect fit.
2 tags
Listen
2 tags
Listen
Paper - Regard - Free MP3 Download →
FREE SONG AWESOMENESS from PAPER - "Regard" — DO IT!!!
Alternative Press | Reviews | PAPER - Sunbeam →
Ah…our first review in AP…how nice it is!
Watch
If You Haven't Already…Tis' FREE!
Our friends...Glocca Morra...DO IT!
gloccamorra: hey, this website RCRD LBL or something is streaming a song from our upcoming lp. go listen to it here.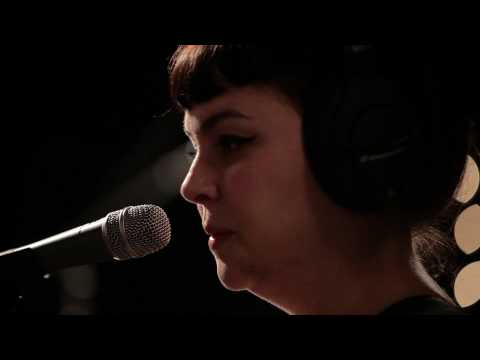 10 tags
5 tags
Interview: MonstrO - ARTISTdirect News →
Limited Fanfare sampler on altpress.com →
AP just announced the label sampler…Thanks dudes!
Watch
Our friend Matthew Prickett, whose shot some videos for Lil Daggers did this great clip and for PLAINS' excellent song "Dry" — ENJOY!
Watch
DOWNLOAD our BRAND NEW (and first ever) FREE SAMPLER!!! http://limitedfanfare.bandcamp.com Tracks from: MonstrO, Lil Daggers, The Ettes, Sunday Driver, Stallone, Zebra Tracks and more…
Watch
We're glad to be a part of Record Store Day this year (Saturday APRIL 21st) @ Radio Active Records in Ft. Lauderdale.  PEEP THIS!
Lil Daggers s/t LP is NOW TOTALLY FREE!! DOWNLOAD...
Watch
The Ettes - "Teeth" - Directed by: Poni Silver Taken from the album Wicked Will (Fond Object/Krian/Sympathy For the Record Industry) and from the liimted 7" single by Limited Fanfare Records (www.limitedfanfare.com) www.theettes.com
tumblr.com →
3 tags
5 tags